FOR US, FISHING HAS ALWAYS BEEN ABOUT MORE THAN CATCHING FISH.
It's about the people, places and experiences along the way. The experiences that become our stories, enrich our world, and bring us together. With this series, our goal is to tell the untold, captivating stories changing the world of fishing. All the good stuff, happening every day everywhere that makes this the sport we love.
Welcome to Covering Water.

Hosts Natalie and Nicole join Mandy Uhrich, one of the most influential people in fishing. From working in the Fish & Wildlife program to guiding, fishing tournaments, and teaching kids how to fish; For Mandy, fishing runs deep. Explore her journey—watch episode 1 now.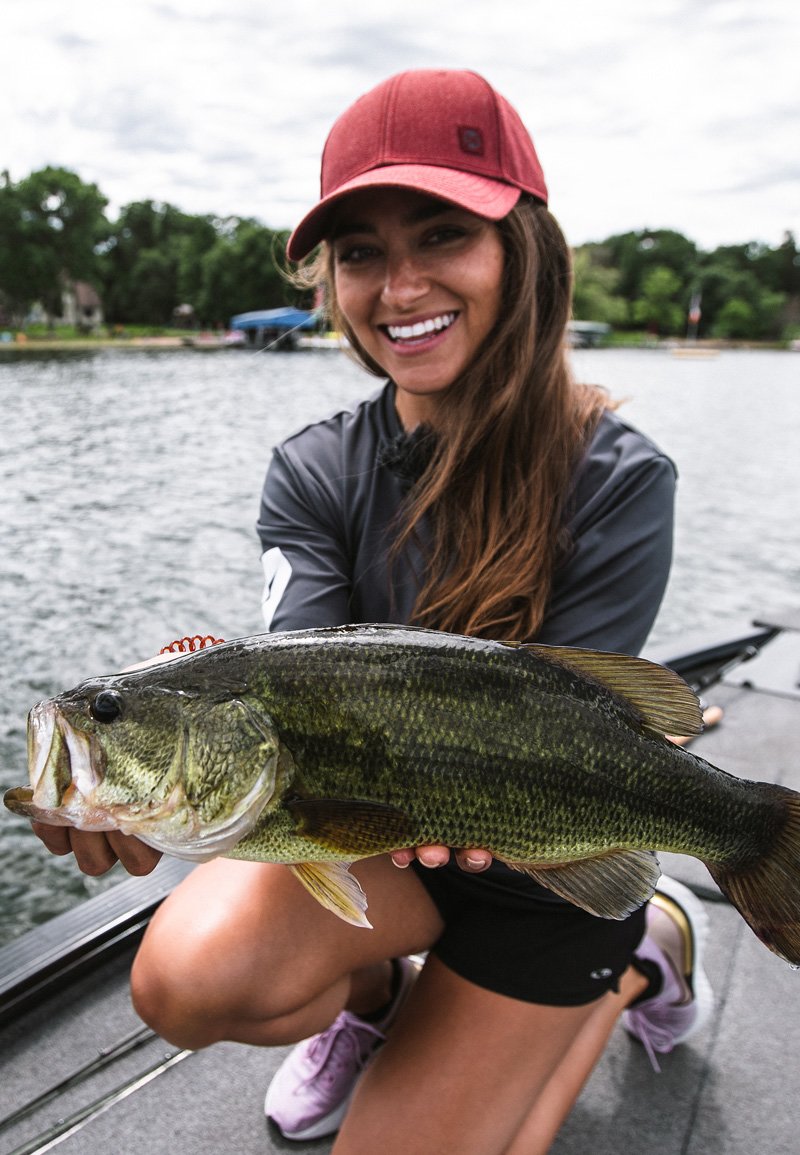 Natalie is the host of the popular YouTube channel, Nattie up North. Known for chasing musky, Natalie enjoys targeting bass and various saltwater species as well.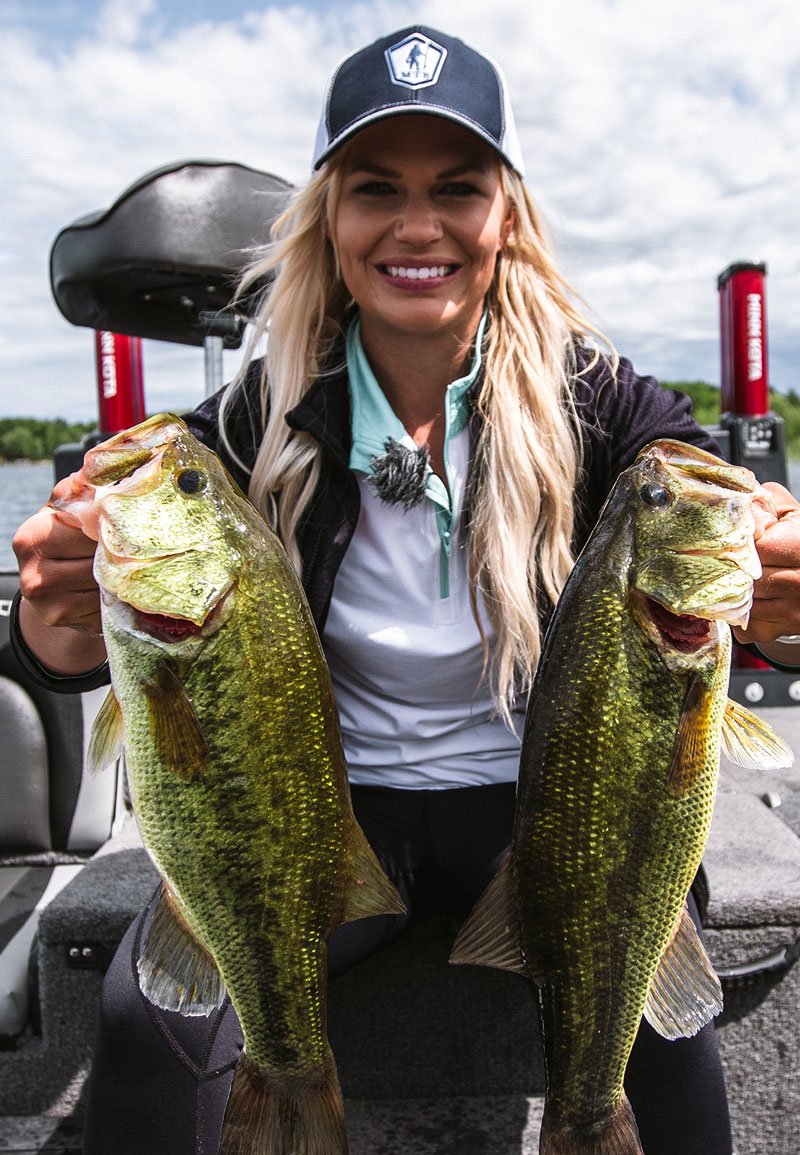 Nicole, the founder of Nicole Stone Outdoors, spends her time fishing the entire midwest and Canada. She is also a Pro Staff member on Outdoor Bound TV on ABC and has been featured in the Gander Outdoors Series "My Great Outdoor Life."
Check out more fishing stories