Googan Rods


"Our fans have wanted to see an Official Googan Squad rod series for a while now. We're answering that demand and delivering to the rest of the fishing world an easy to pick a selection of rods to accommodate your first season bass fishing or a seasoned dangler. One of the most common questions we get is: What kind of rods do I need for crankbaits, worms, finesse, spinnerbaits, etc."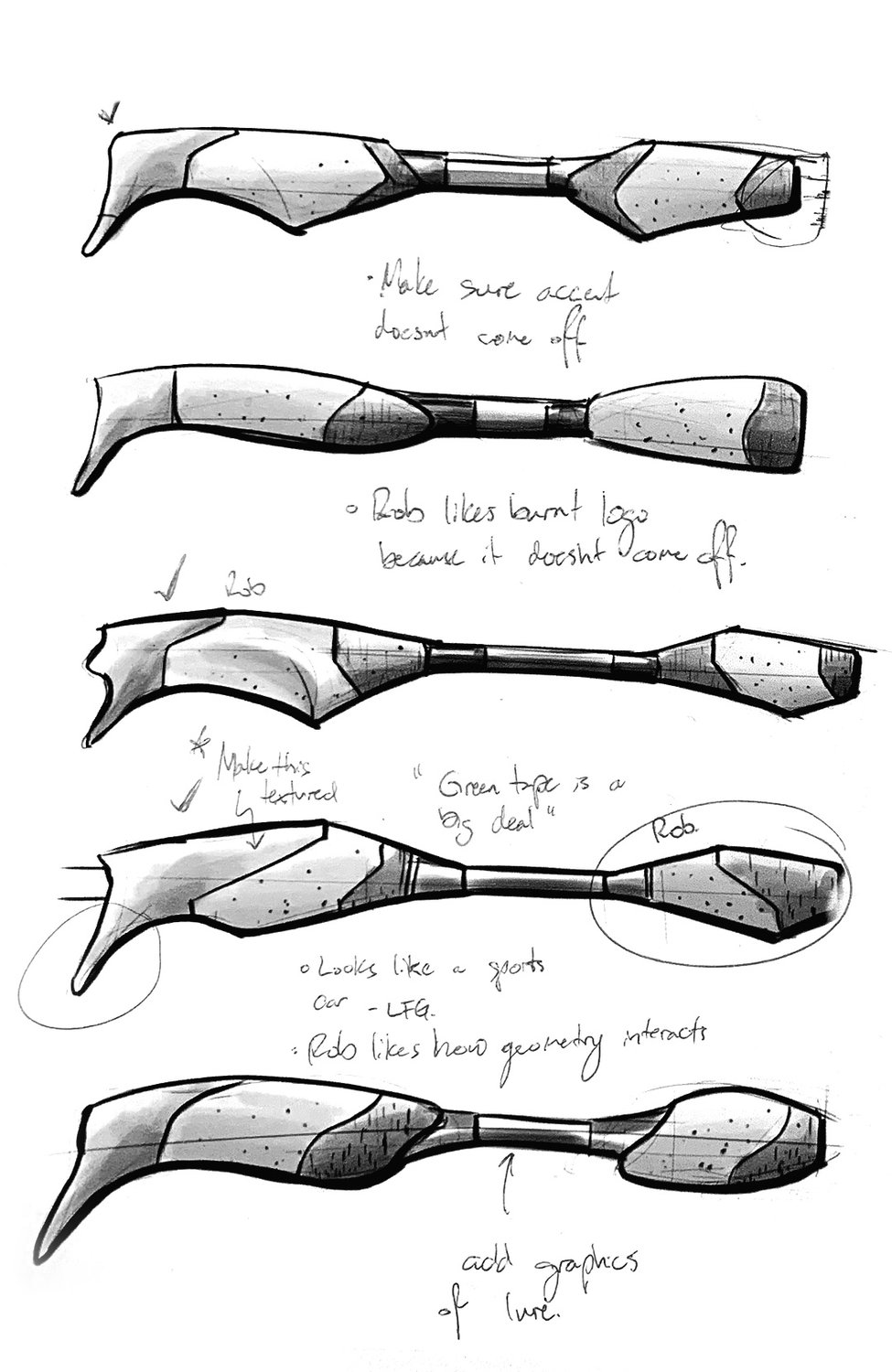 Designed for the fishing situation
The unique designs make it easier to quickly decide what rod needs to apply for the fishing situation.

Light, easy to use, aggressive but comfortable and given it that special Googan Squad Swagger that GS fans know and love.
"We structured the specs on these rods to make it easier for beginners and avid anglers to identify which rod is ideal for any given technique. They are light; they are extremely well made and they stand out from the crowd."

The Green Series focuses on versatility. You can quickly build an arsenal that can adapt to most lures and waterways. Or, get one go-to rod to launch your fishing skills to the next level. Made with a durable EVA foam handle, this Googan crafted handle functions as a native extension of the angler's arm and mind. And every rod category comes with a custom-designed "click to lock" reel seat.
On top of this, the Googan Green Series features a measuring tape ruler on the rod to verify your mondo.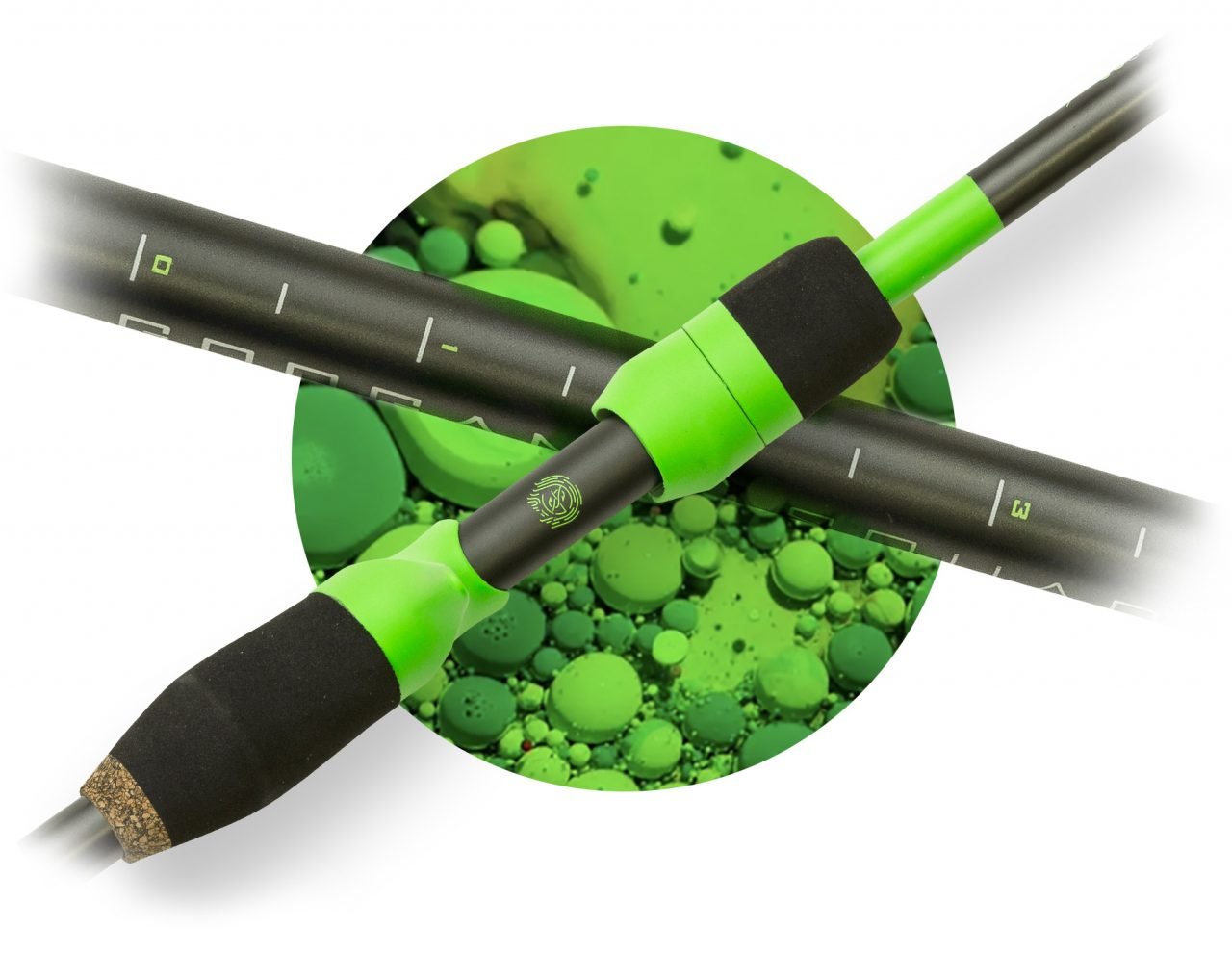 The gold series builds on the fine details that pro anglers need. The natural cork handle keeps moisture low but sensitivity high. The ergonomic handle promotes the feeling of comfort required for full days on the water. Each Gold series rod model is technique optimized so that you can fill the gaps in your arsenal.
Like the Green Series, each Gold Series Rod comes equipped with a custom-designed "click to lock" reel seat.