Contestants will go head to head in 4 challenges to find the next big fishing influencers. Each week the contestants will be judged by our panel of experts and audience members. Come back weekly to vote for your favorite contestant.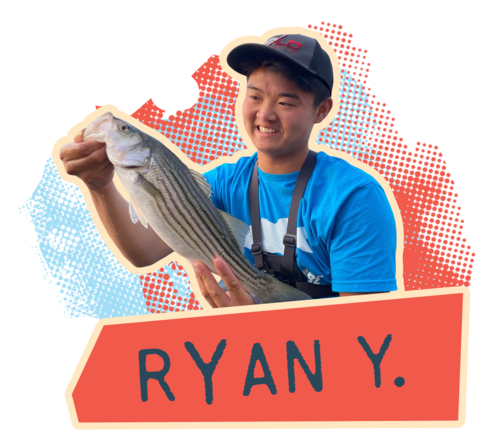 Passionate anglers who live and breathe to catch Mondos.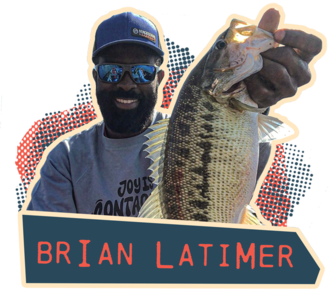 Brian Latimer: Brian grew up fishing with his father who was a tournament angler in the 1980s. Brian has been fishing the FLW series since 2016 and has two tournament wins under his belt, including in 2019 on Lake Seminole. He also has built one of the largest YouTube channels of any pro angler, where he shares content from home, on the road, and tournament highlights. Brian is a SC native where he often fishes his favorite lake, Lake Hartwell. Brian has been sponsored by Catch Co. since 2018, and hosts the "Catch Co. Presents" series, Fresh Waters.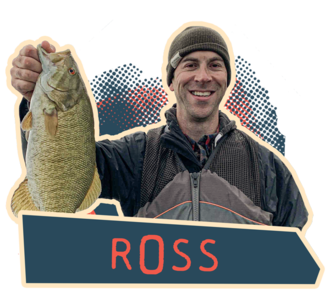 Ross Gordon: Ross is the founder and CEO of Catch Co. Ross has spearheaded the development of brands like Mystery Tackle Box, Karl's Bait & Tackle, and BioSpawn lures, as well as the strategic direction to invest in YouTube content creators all the way back in 2013.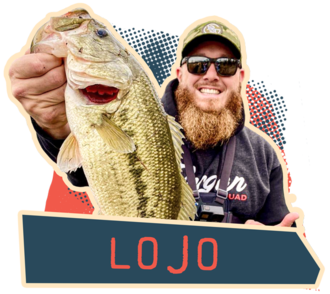 Loren "LOJO" Johnson: Lojo is a US Army infantry veteran, "professional" YouTube angler, father, husband and host of his own podcast, Fishing After Dark. He has grown from being a newcomer to the YouTube scene with 1,000 subscribers to a full fledged Googan Squad member with close to a half a million subscribers in just under 5 years. Lojo has been sponsored by Catch Co. since 2017.
Winner Take All!
One talented winner will receive a Grand Prize valued at more than $20,000, including a Loww Jon boat, Mercury engine, cash, 1-Year influencer contract with Catch Co., and a mountain of baits and other goodies.
2nd, 3rd, and 4th will receive awesome products from our sponsors.