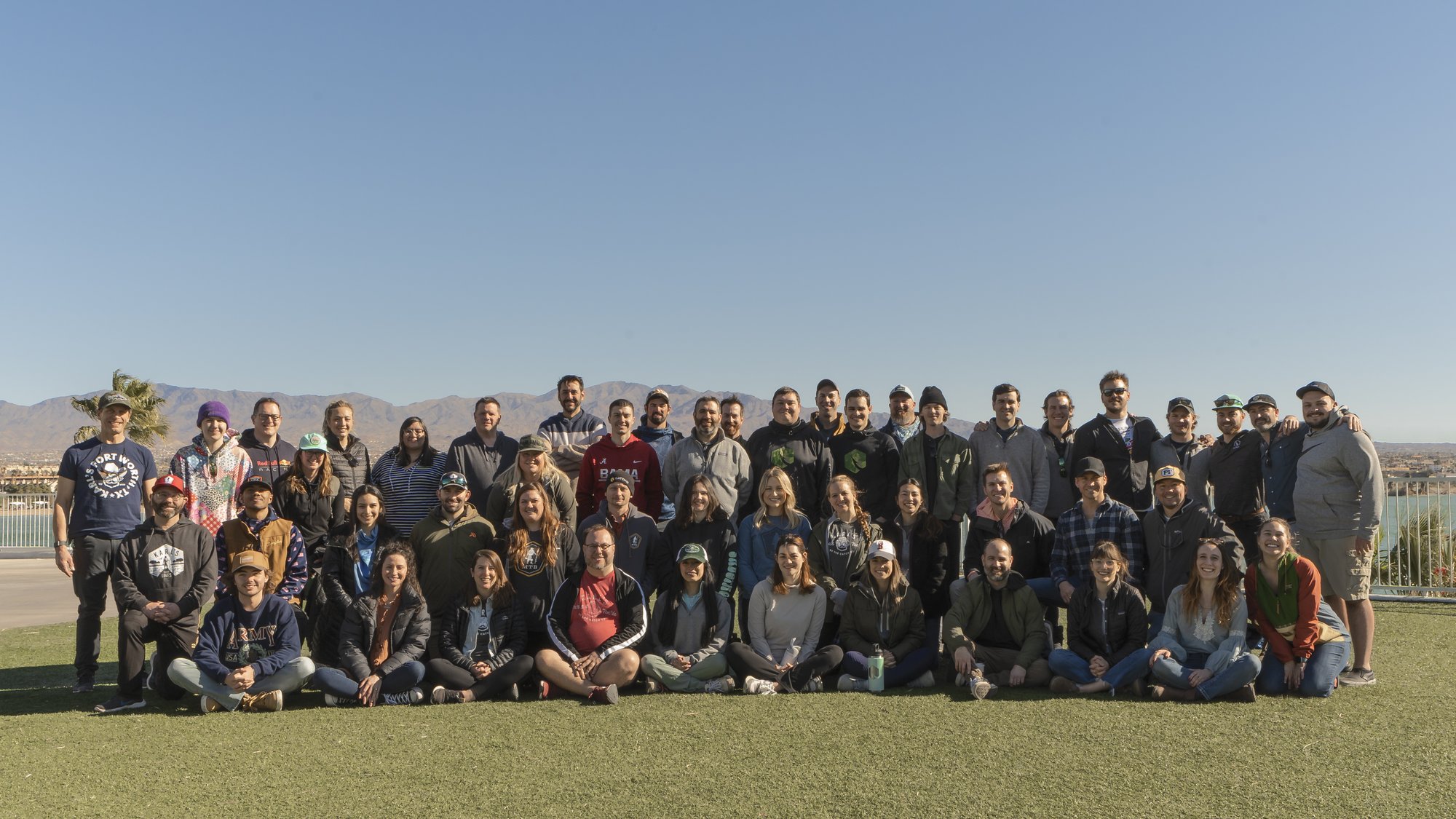 Our Mission: Building incredible customer experiences and communities that celebrate fishing and the outdoors.
We understand the importance of fishing to our community and never stop celebrating the sacred, fun, and inspiring moments it creates in everything we do.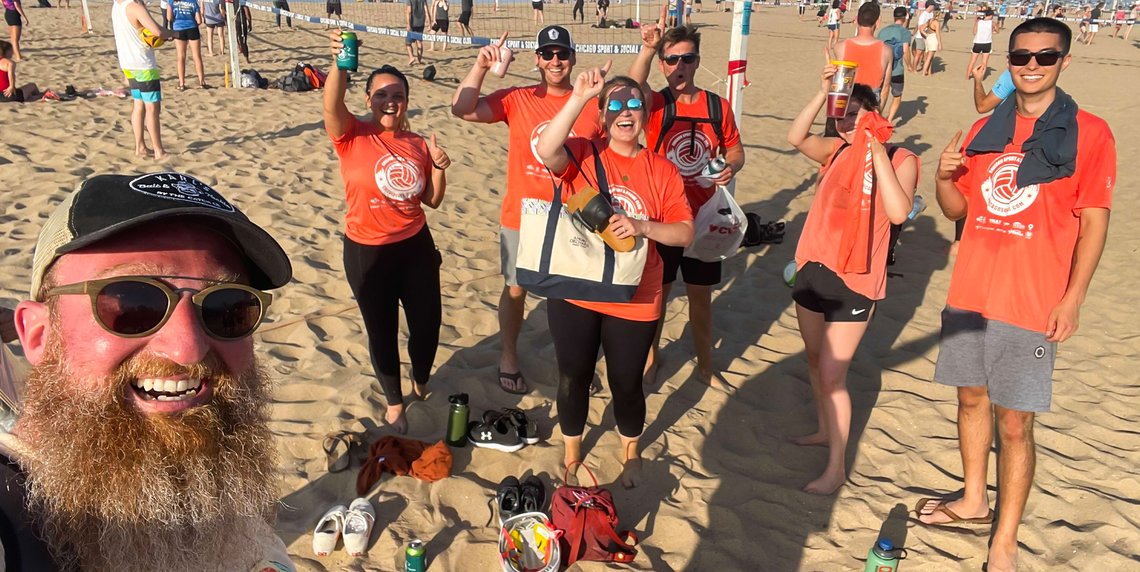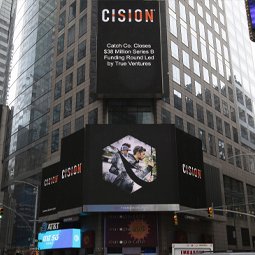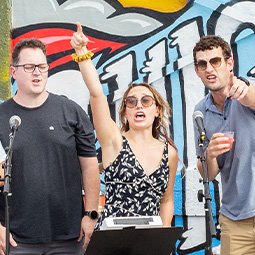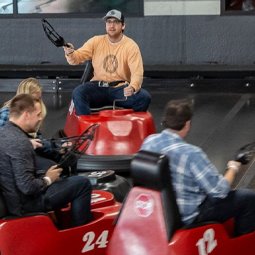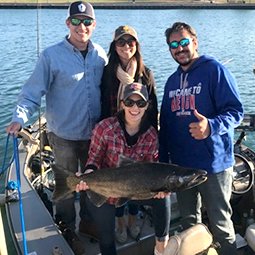 Our purpose: to rescue humanity from the indoors.
This is not about getting our friends to try fishing because they might like it. This is about saving civilization from a future where the only exposure to outdoor experiences may be a virtual one. This is about conserving fishing because fishing conserves humanity in how it connects us to the outdoors, history, tradition, and meaning.